Mobile Truck Repair Services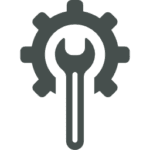 Truck Road Service
Our truck road service includes air brake repair, electrical & lighting repair, hose leak detection, suspension repair, auxiliary power unit (APU) diagnostics & repair, starting & charging system repair. We provide fuel delivery services, jump starts, and basic welding. All of our truck road service repairs are done the onsite.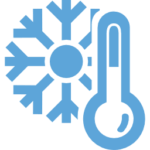 Mobile Refrigeration Repair
We specialize in serving Thermo King & Carrier refrigeration units. Running computer diagnostic tests & repairing the refrigeration units is our speciality. Our truck road service team is able to repair and recharge your air conditioner unit (AC) at your location. We can provide mobile solutions to your semi truck and trailer refrigeration problems.
Honest, Reliable, Great Service. I am in L.A. and needed someone to sell me two new batteries and install and start a Peterbilt Truck for me in Sacramento with me not present. I found Capital Diesel on Yelp and they exceeded all my expectations. It's nice to take a chance and have it work it out perfectly. Good company, gets the job done on time and within budget.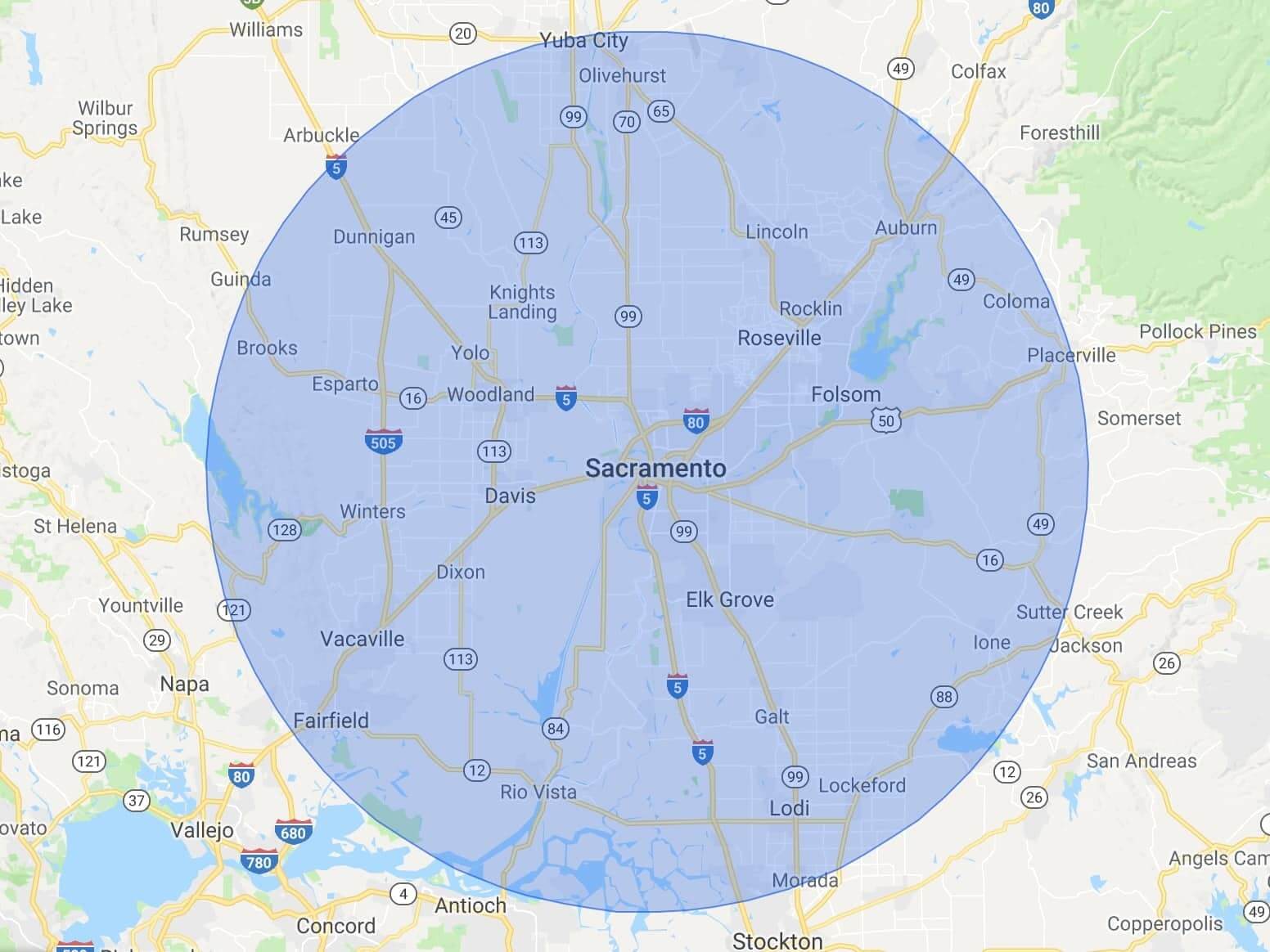 SERVING SACRAMENTO AND SUROUNDING AREA
Monday - Sunday: 24 Hours
Why Work With Capital Diesel? 
We would love to have our mobile truck repair team get your truck or trailer back on the road immediately so you can focus on whats most important to you and your trucking company.
Capital Diesel understands that getting your semi truck back on the road quickly is your top priority. This is why our mobile truck repair team is on standby 24 hours a day and 7 days a week. It doesn't matter if your semi truck needs midnight tire replacement or you  Thermo King or Carrier refrigeration unit on your semi trailer broke down, our mobile truck repair technicians will respond immediately. Our top priority is to get your commercial vehicle back on the road as soon as possible.
We know what it takes to get your semi truck and trailer back on the road. This is why Capital Diesel offers comprehensive mobile truck repair services which include tire replacement, suspension repair, transport refrigeration repair, Electrical systems diagnostics and repair for commercial vehicles.
Tire replacement is our most popular mobile service request. We carry the most common tire sizes for your semi truck or semi trailer or any other commercial vehicle in used and new conditions. We carry some of the best brands of tires in the industry including, Michelin tires, Falken tires, and Double Coin tires.
Another trusted semi truck road service company in Sacramento, CA