Mobile Truck Repair Services
We provide Mobile Truck Repair Services. Our offer includes Fleet Service for your RV, Camper, Bus, or Coach. No Towing Necessary. One of our certified mechanics will come to your location immediately. We do repairs from axle replacement down to simple gas deliveries and everything in between. Serving a 60-mile radius around Sacramento area. Call Now.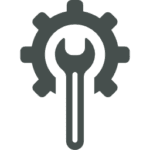 General Service
Offering full mobile repair services to get your truck, trailer, and coach back on the road. Roadsides repairs include leak detection & repair, brake repair, electrical & lighting repair, starting & charging system repair, We do it all. Our general services also include fuel deliveries, jump starts, and welding.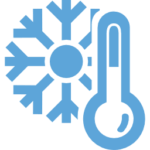 Reefer Repair
We repair Thermo King & Carrier refrigeration units and provide diagnostic information on the spot. Charging refrigeration units with refrigerant is also our specialty. We specialize in repairing Tripac auxiliary power units (APU). We also repair bus and coach HVAC systems.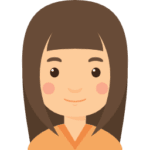 "They were great!! He explained what he was doing step by step. Helped us out a lot!  We highly recommend them!!"
-Happy Customer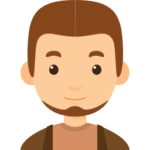 "Excellent service will definitely do business again!!!!!"
-Chris Gaerlan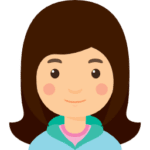 Alex did a good job. He even came to help us on Sunday. We are very satisfied with his work.
-Stephanie Quincy
SERVING SACRAMENTO AND SUROUNDING AREA
Monday: 24 Hours
Tuesday: 24 Hours
Wednesday: 24 Hours
Thursday: 24 Hours
Friday: 24 Hours
Saturday: 24 Hours
Sunday: 24 Hours
Holidays: 24 Hours
Schedule a Repair
Call Us Any Time to Schedule Your Repair.