Fleet Service
We provide Fleet Service for your commercial vehicles & trailers. Our technicians are certified and experienced in diesel mechanics. We perform inspections and the necessary repairs at your location. Give Us A Call Today.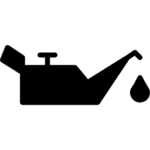 Reefer Service & Diagnostics
We service Carrier & Thermo King reefer units. Our skilled mechanics can run computer diagnostic tests and detect issues with your refrigeration transport units. We will provide solutions to your transport refrigeration problems so your fleet can get back on the road.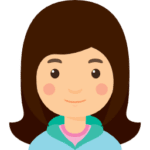 Alex did a good job. He even came to help us on Sunday. We are very satisfied with his work.
-Stephanie Quincy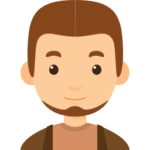 "Excellent service will definitely do business again!!!!!"
-Chris Gaerlan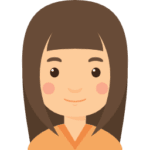 "They were great!! He explained what he was doing step by step. Helped us out a lot!  We highly recommend them!!"
-Happy Customer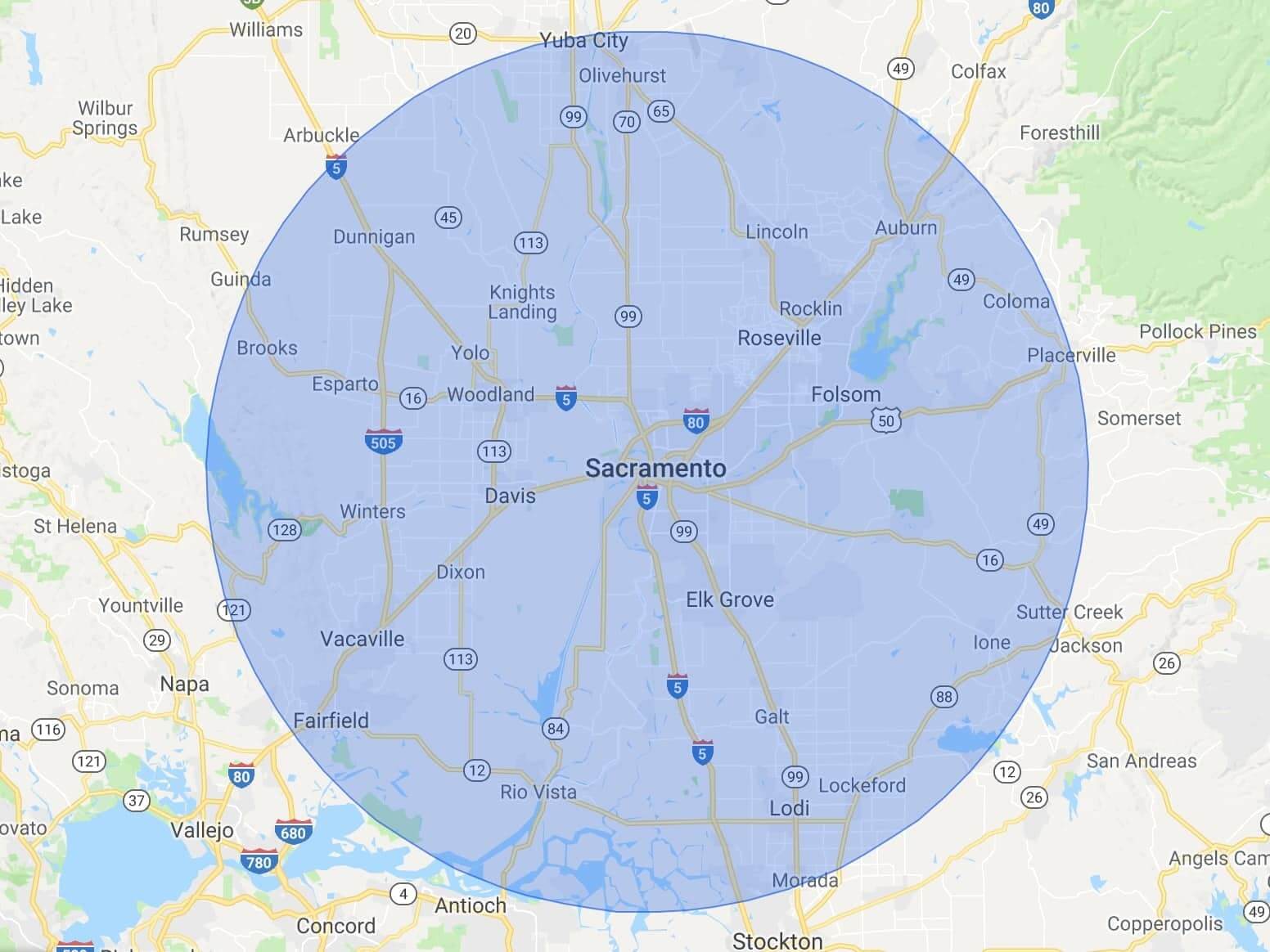 Serving Sacramento and Surrounding Area
Capital Diesel provides mobile fleet services for semi truck and trailer fleet within a 60-mile radius of Sacramento. Give us a call today to schedule your semi truck and trailer fleet maintenance appointment.
Monday - Sunday: 24 Hours
Schedule Service For Your Fleet
Call our specialists today to learn how we can keep your fleet running smoothly.